Code of Conduct for the Retail and Retailing Property sector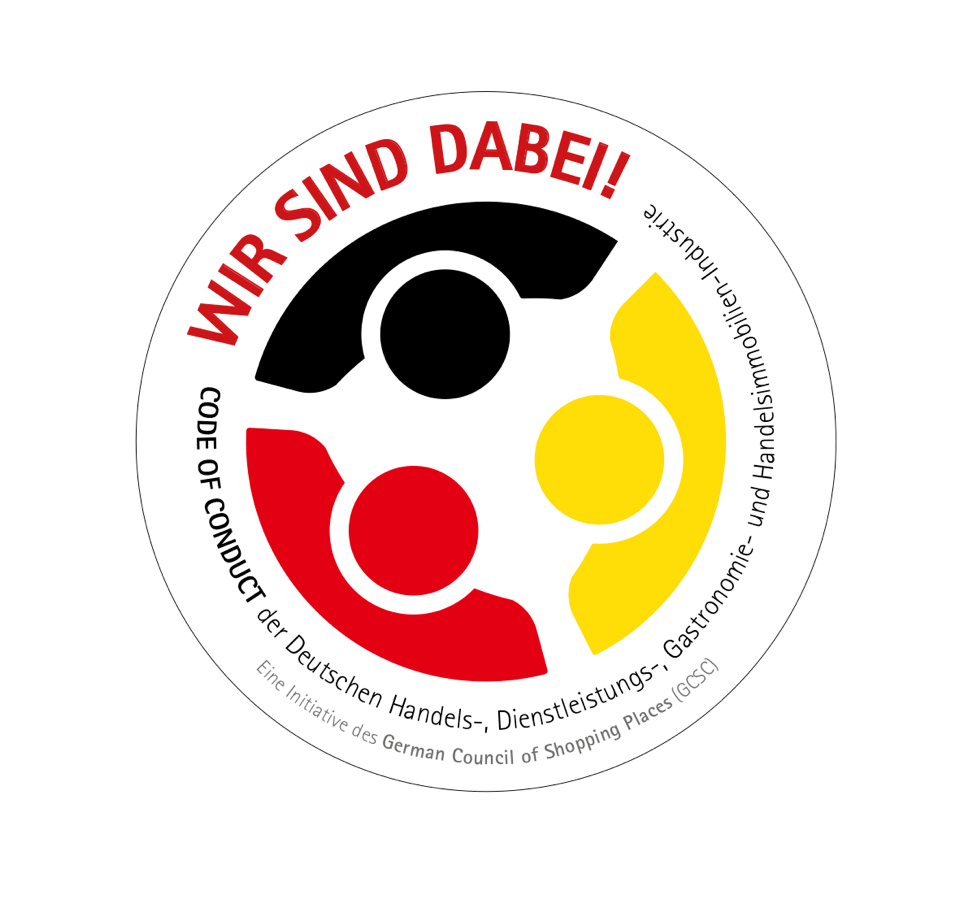 HBB observes the main requirements of the "Code of Conduct", the leading representative of the Retailing and Retail Property Industry, moderated by the German Council of Shopping Places, having formulated the overall guidelines for collaboration during the Corona Crisis.
The aim of the "Code of Conduct" is for a fairer and more partner-like relationship between tenants and landlords, to achieve a well-balanced share of the burden – and also to safeguard on-site retailing in the future.
The complete document is available for download here.
Contact us:
"HBB Hanseatische Betreuungs- und Beteiligungsgesellschaft mbH"
Harald Ortner
Tel.: +49 (0) 40 60 09 07 – 110
Email: ortner@hbb.de
Internet: www.hbb.de