Cooperation between HBB & POP UP SHOPS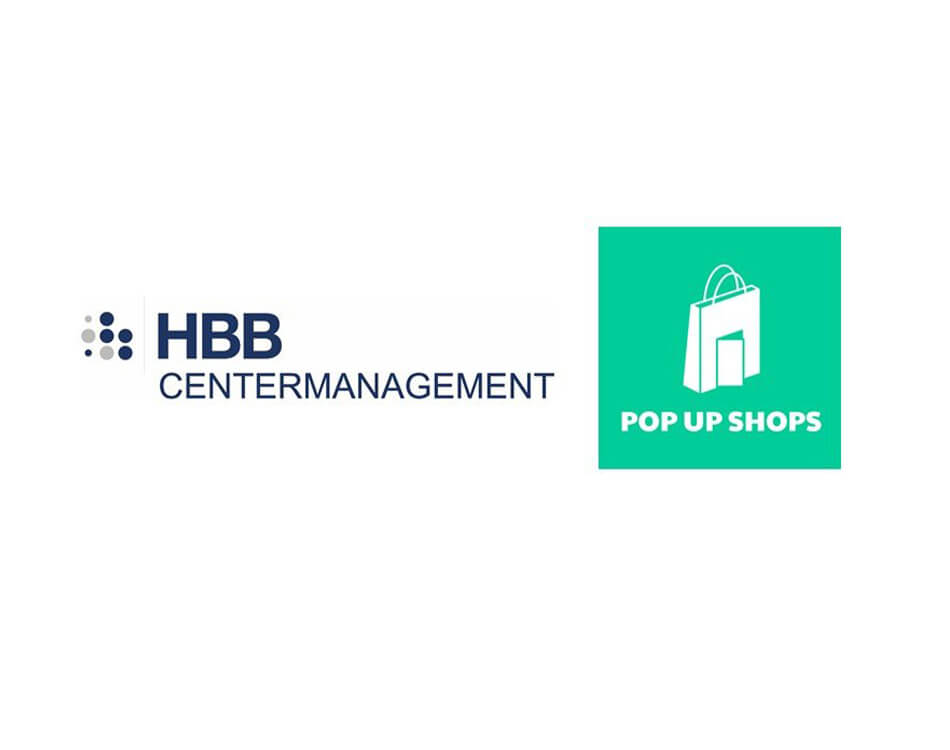 The centre developer and operator HBB from Hamburg has concluded a long-term cooperation with the POP UP SHOPS platform from Switzerland. Retail and Real Estate expert Stephan Jung guided POP UP SHOPS in his capacity as advisor.
This is the first cooperation between the Swiss company and a centre operator in Germany, which is also active in Switzerland, Great Britain and the USA.
POP UP SHOPS is a leading online marketplace for the short-term rental and marketing of shop and promotional areas and connects landlords with innovative brands, companies, designers and artists looking for retail and promotional areas. As a full-service provider, POP UP SHOPS represents the entire digital booking and payment process between tenants and landlords as an interface between them. Contract processing can also be carried out paperlessly and therefore sustainably, thanks to their innovative processes.
"From cooperation, we see great potential to expand our activities in the area of pop-up and mall marketing even further and to simplify processes for tenants and landlords", sums up André Stromeyer. Managing Director of "HBB Centermanagement GmbH & Co. KG".
"Above all, the full-service concept with complete automation of processes, the additional takeover of payment processing and the paper-free rental contract-handling convinced us about the product," says Senior Marketing Manager, Janick Schneider, who is responsible for marketing the pop-ups at HBB's Stores, as well as advertising and promotional areas in the HBB Centres.
"With active online marketing and efficient leasing of short-term retail and promotional space, centre operators are ideally placed to serve the steadily increasing demand for flexible space. We are pleased to be able to support HBB in expanding its activities in the area of pop-ups and mall marketing, "says Chalid El Ashker, Managing Director of POP UP SHOPS.
"A lot of development work has gone into the platform and we can see that the highly efficient degree of automation enables fast and tailor-made rentals. Thousands of brands here meet vacant spaces: perfect matchmaking. With the help of AI, the provider is currently developing further innovative tools that will be groundbreaking. " says Stephan Jung, Advisor.
Further information:
"HBB Centermanagement GmbH & Co. KG"
Point of contact: Janick Schneider
Tel .: +49 (0) 40 600 907-114
Email: schneider@hbb.de