HBB Capital Investors buys office property in Dreieich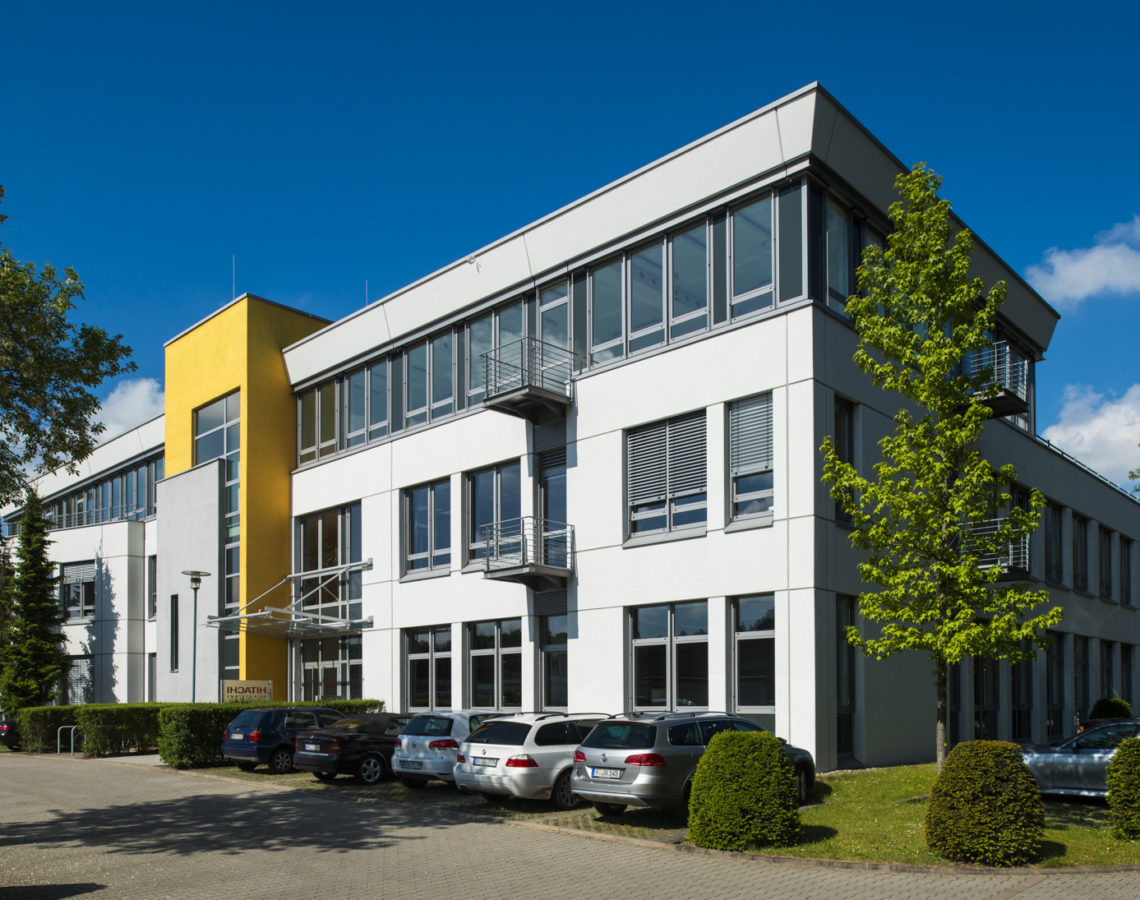 Hessen, June 04, 2021
HBB Capital Investors has acquired the three-story "Red Square" office building in Dreieich, Hesse, from Union Investment.
The property was built in 2003 and is divided into two construction phases with a total of around 10,100 m² of usable space. The office space structure can be divided flexibly and individually according to the wishes of the tenants and is equipped to a high standard with floor-to-ceiling windows and a room height of 3 m. The building is located in the economic Rhine region of Dreieich.
The investment is located in the economically strong Rhine-Main region, around 15 kilometers south of Frankfurt. Due to the immediate vicinity of the Dreieich-Buchschlag S-Bahn station, the location is very well connected to public transport. In addition, Frankfurt Airport can be reached in about 12 minutes by bus or car.
About HBB
The HBB group of companies, headquartered in Hamburg, has been active in the real estate sector as an investor and project developer for over 50 years. Retail, office, hotel, senior citizen and residential properties are built, purchased and managed nationwide. HBB sees itself as a specialized investor with the aim of creating successful long-term value. HBB is an owner-managed company and has a well-trained team of now over 100 employees.
Further information:
HBB Capital Investors GmbH
Mr. Olaf Fortmann
Phone: +49 (0) 40 600 907- 330
E-Mail: fortmann@hbb.de