HBB takes over management of the Dresden Shopping Centre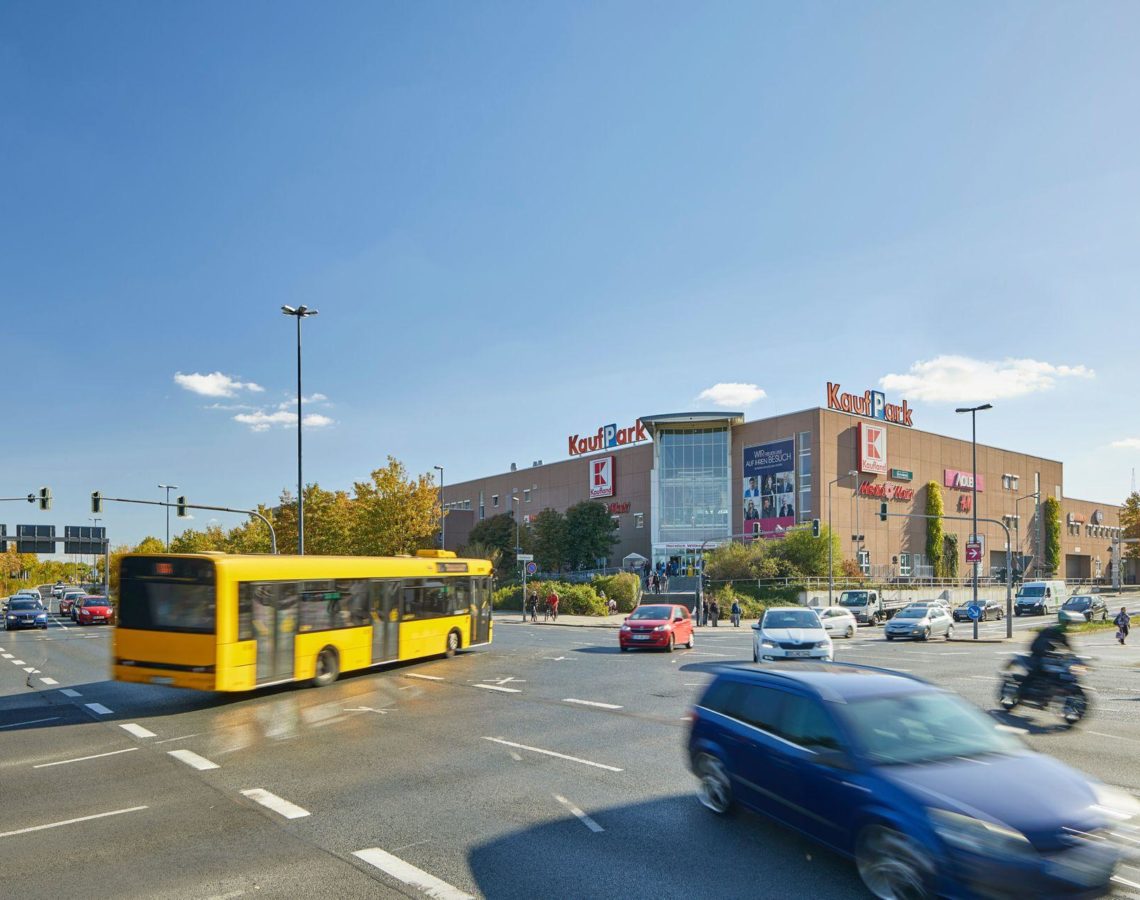 HBB takes over management of the Dresden Shopping Centre
From 01/07, HBB will take over management of the Centre and letting of the Dresden Shopping Centre.
The highly-integrated site presently includes 75 shops of approx. 56,000m² rental space, as well as 3,200 adjacent parking bays. Around 4.5 million people visit the Shopping Centre per year. Among the anchor tenants number Media Markt, H&M, C&A, Adler, New Yorker, Intersport and the chemists, Müller.
The new HBB Centre Manager, Uwe Weiland, is already poised on the starting blocks and looks forward to this exciting task.
Further information:
HBB Hanseatische Betreuungs- und Beteiligungsgesellschaft mbH
Point of contact Harald Ortner
Tel.: +49 (0) 40 60 09 07 – 110
Email: ortner@hbb.de