Opening of the shopping centre "Forum Schwanthalerhöhe" needs to be postponed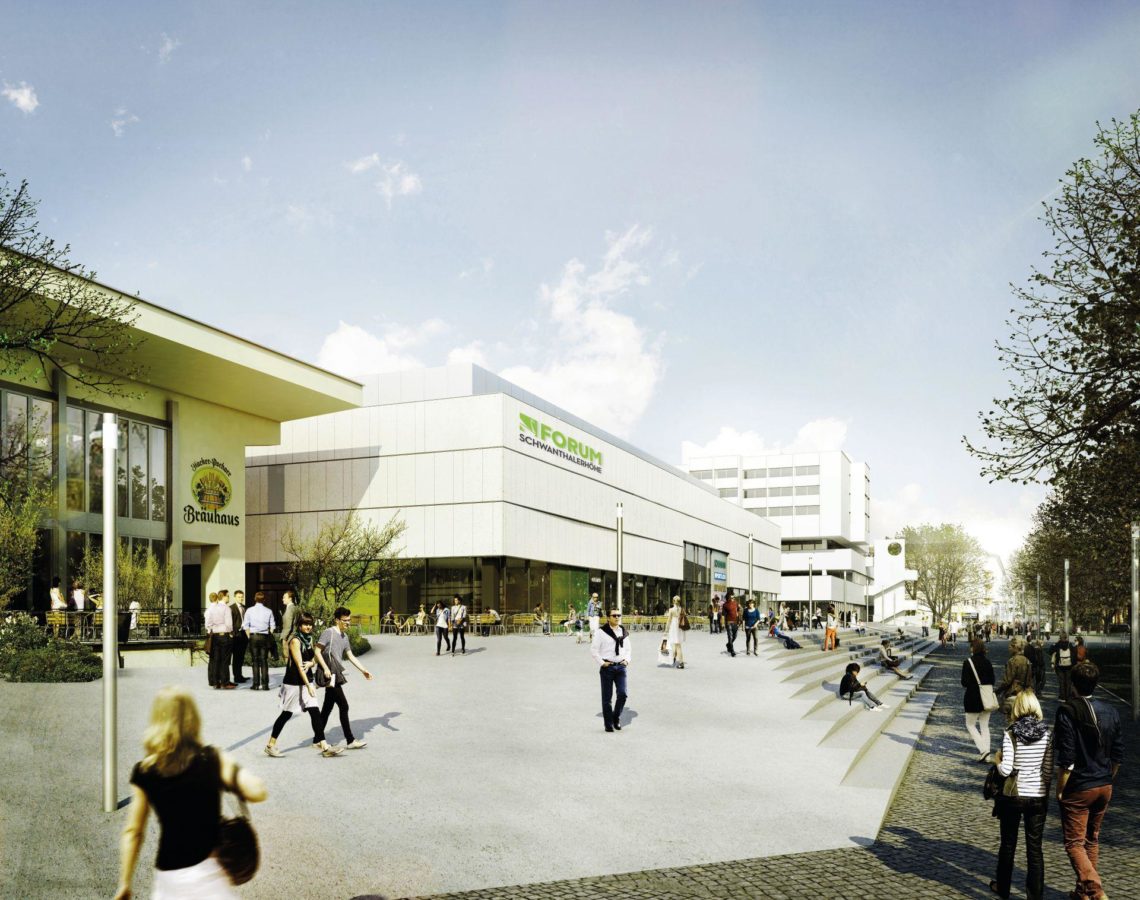 Opening of "Forum Schwanthalerhöhe" postponed
The opening of the new shopping centre, "Forum Schwanthalerhöhe" in Munich, planned for next week needs to be postponed. Trial runs of the technical safety facilities carried out last week, as well as at the meeting of experts that took place on Monday, 11th March 2019, showed up various completely unexpected malfunctions of the installed technology.
After conferring with the experts involved, these defects cannot be resolved by the planned official acceptance date of the following Wednesday, 13 March. It is therefore necessary to grant the experts from the appointed general contractors ZÜBLIN the demanded time to resolve the defects and provision of the required experts' acceptance. This unfortunately also leads to postponing the opening of the "Forum Schwanthalerhöhe" shopping centre. A new opening date will be declared as soon as possible in collaboration with the general contractor, ZÜBLIN, as well as the relevant experts, after clarification of the defects and their clearance schedules.
"We very much regret this development and ask for your understanding that in matters of safety, no compromises may be made", explains Harald Ortner, HBB Managing Director.
About HBB
The HBB group of companies with its head office in Hamburg has been active in the property sector for almost 50 years as an investor and project developer. Across Germany, a myriad of retailers, offices, hotels, senior citizen and other real estate has been built. HBB considers itself to be a specialised property investor with the ambition to create long-term value. Instead of maximising short-term profit, a focus of sustainability and compatibility has been laid upon the buildings. HBB is an owner-managed business and has access to a well-trained team of around 60 employees.
Further information:
"HBB Hanseatische Betreuungs- und Beteiligungsgesellschaft mbH"
Point of contact – Harald Ortner
Tel: +49 (0) 40 60 09 07 – 110
Email: ortner@hbb.de