THE INNER CITY – IMAGE OF THE FUTURE OF GERMANY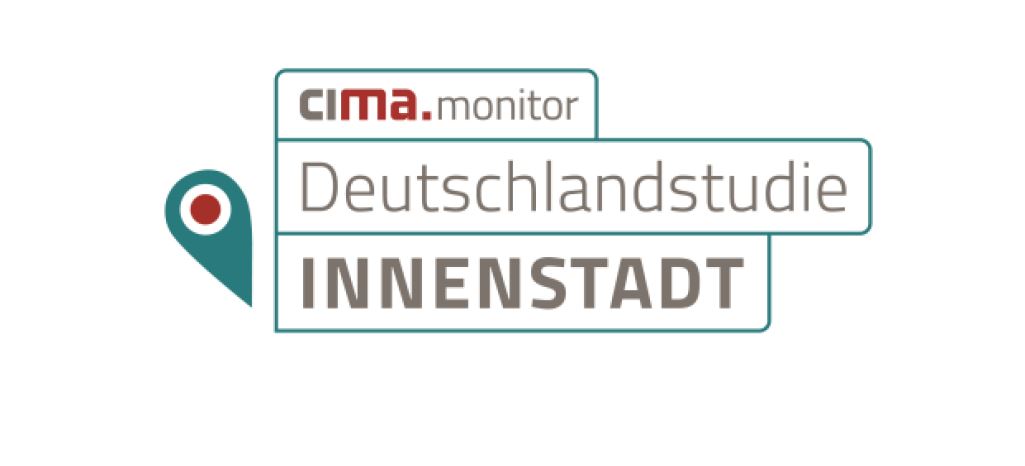 Key figures, trends, expectations: The publication "cima.monitor – Deutschlandstudie Innenstadt 2022" was published today by CIMA Beratung und Management in cooperation with Handelsverband Deutschland e. V., Deutscher Industrie- und Handelskammertag e. V., Haus & Grund Deutschland e. V., HBB Hanseatische Betreuungs- und Beteiligungsgesellschaft mbH, RKW Architektur + GmbH and Lenz und Johlen Rechtsanwälte Partnerschaft mbH.
This study provides a scientific basis in the debate about the future of the inner city in transition.
We are pleased that we were also able to make our contribution here with an expert commentary by our managing director Harald Ortner on page 52.
The publication on the study is now available for download free of charge at https://cimamonitor.de/deutschlandstudie-innenstadt/.