The new study "The Tenant In Focus – Retail Property is due for a Rethink"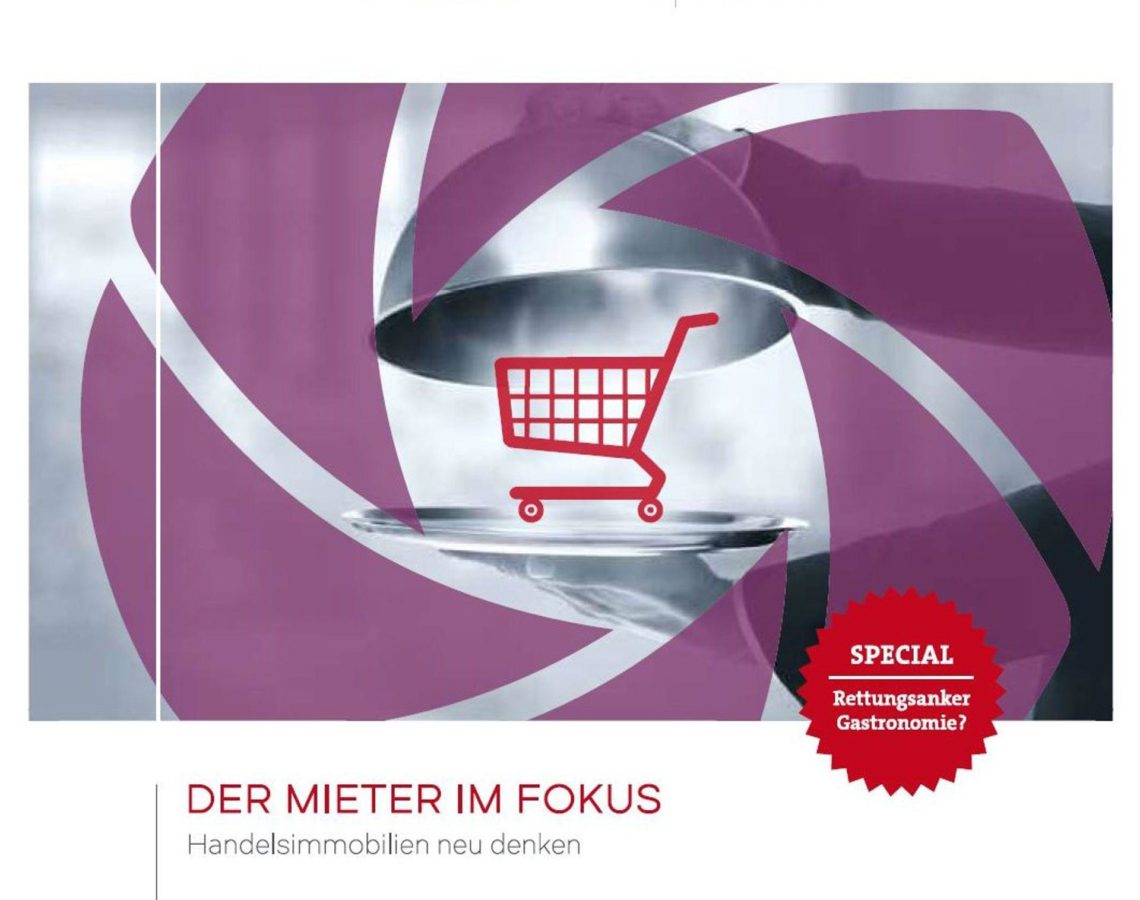 Together with support from BBE trading advice and the "German Council of Shopping Centres", HBB and the ILG have been considering the latest and fourth study with its main focus on "Fine Dining as Lifeline".
In the study, the prognosis has clearly shown that the growth in turnover from Fine Dining from 2007 at 39.1 billion Euros will certainly rise by 57% to almost 6.1 billion Euros by 2021.
The study also shows the growth potential in the coming years, as well as the present problems of the Fine Dining sector and provides notes on how we can enhance the attractiveness of retail properties in the future, as much as for the tenants as for the consumer.
Study "The Tenant In Focus – Retail Property is due for a Rethink!" Download
Further information:
"HBB Hanseatische Betreuungs- und Beteiligungsgesellschaft mbH"
Point of contact – Harald Ortner
Tel: +49 (0) 40 60 09 07 – 110
Email: ortner@hbb.de