Thomas Eigel strengthens the management team at HBB Centermanagement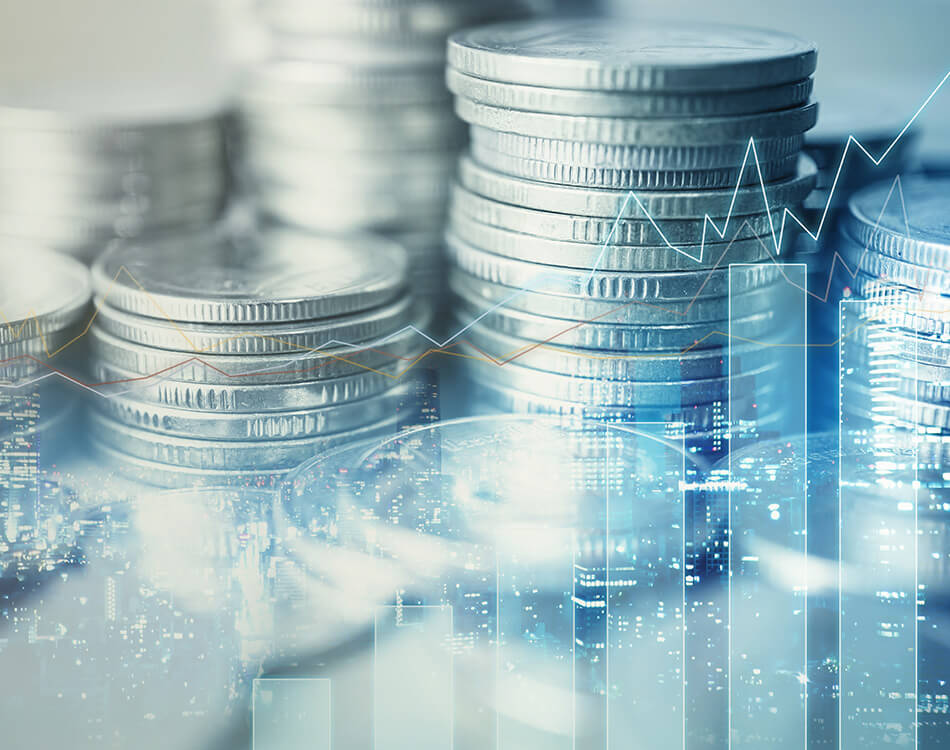 Hamburg, 02/09/2020. Due to the strong growth in the acquisition of external mandates in property management, HBB has further strengthened its management team with Thomas Eigel on 1st September, 2020. Eigel comes from the Hamburg property manager KOPRIAN iQ, where he was responsible for finance and accounting for over 13 years. At HBB Centermanagement, Eigel will support the management as Head of Finance/Accounting, particularly in the areas of property management and digitisation.
About HBB
The HBB group of companies with its head office in Hamburg has been active in the property sector for 50 years as an investor and a project developer. Across Germany a myriad of retailers, office, hotels, senior citizen and other real estate has been built. HBB considers itself to be a specialised property investor with the ambition to create long-term value. Instead of maximising short-term profit, a focus of sustainability and compatibility has been laid upon the buildings. HBB is an owner-managed business and has access to a well-trained team of around 90 employees. "HBB Centermanagement GmbH & Co. KG" has been entrusted with other Shopping Centres, among others in Flensburg, Gummersbach, Dresden, Hamburg, Hanau, Langenhagen, München and Weiden.
Further information:
"HBB Hanseatische Betreuungs- und Beteiligungsgesellschaft mbH"
Point of contact – Harald Ortner
Tel.: +49 (0) 40 60 09 07 – 110
Email: ortner@hbb.de