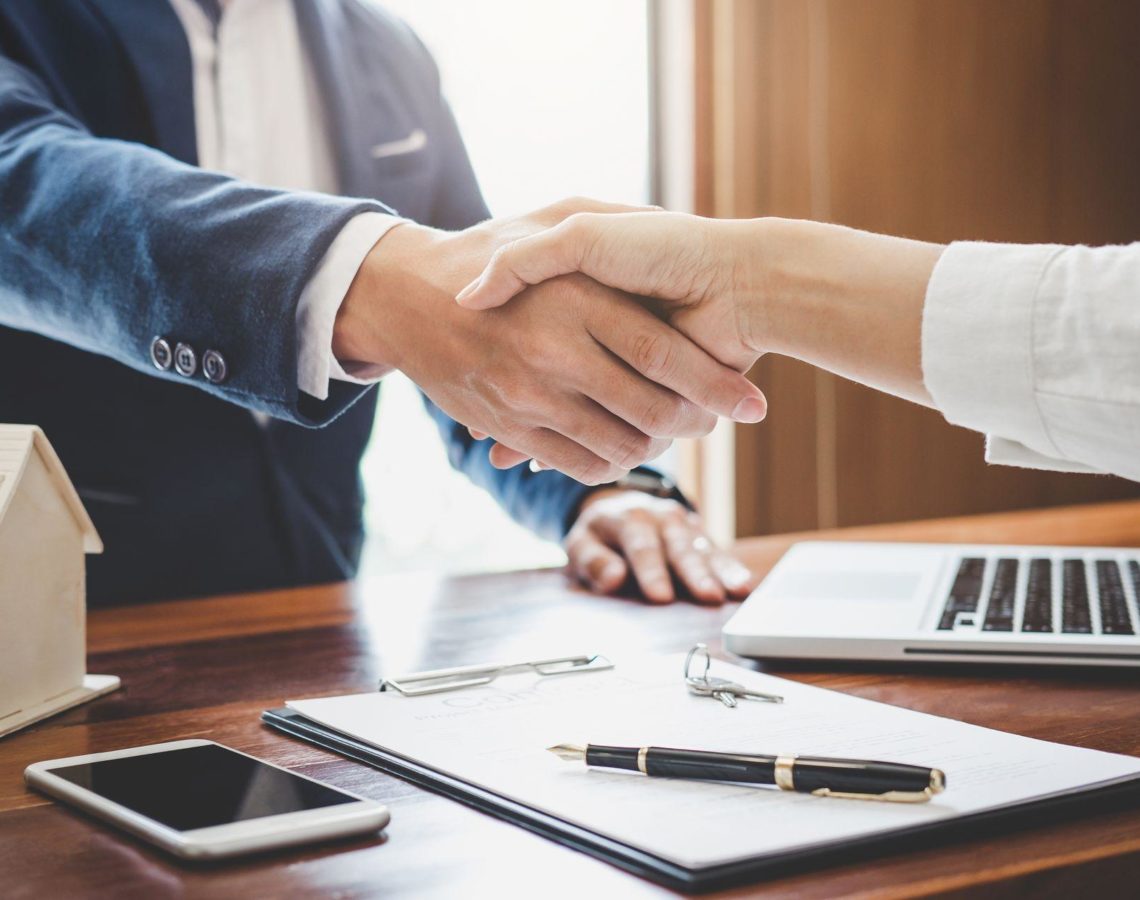 To overcome those problems that have arisen due to the Corona Crisis, we are currently in constructive talks with our tenant partners.
In addition, we have created a synopsis for all tenants at our Centres, in which the current federal and regional help packages, along with all the essential, basic information are summarised.This synopsis is available free-of-charge to all interested parties at the bottom of this notification. Updates will continually be made, insofar as changes are made to the help packages.
At the moment, we are considering internally as well in external stages, what on-going support for you, our valued tenant partners, may look like.
We hope that this time, which has been difficult for all of us, shall not last much longer.
Keep fit and well!
Corona help at the federal level, for downloading
Corona help for Bavaria, for downloading
Corona help in Hamburg, for downloading
Corona help in Hessen, for downloading
Corona help in Lower Saxony, for downloading
Corona help in North Rhine-Westphalia, for downloading
Corona help in Rhineland-Palatinate, for downloading
Corona help in Schleswig-Holstein, for downloading
Updated on: 09/07/2020